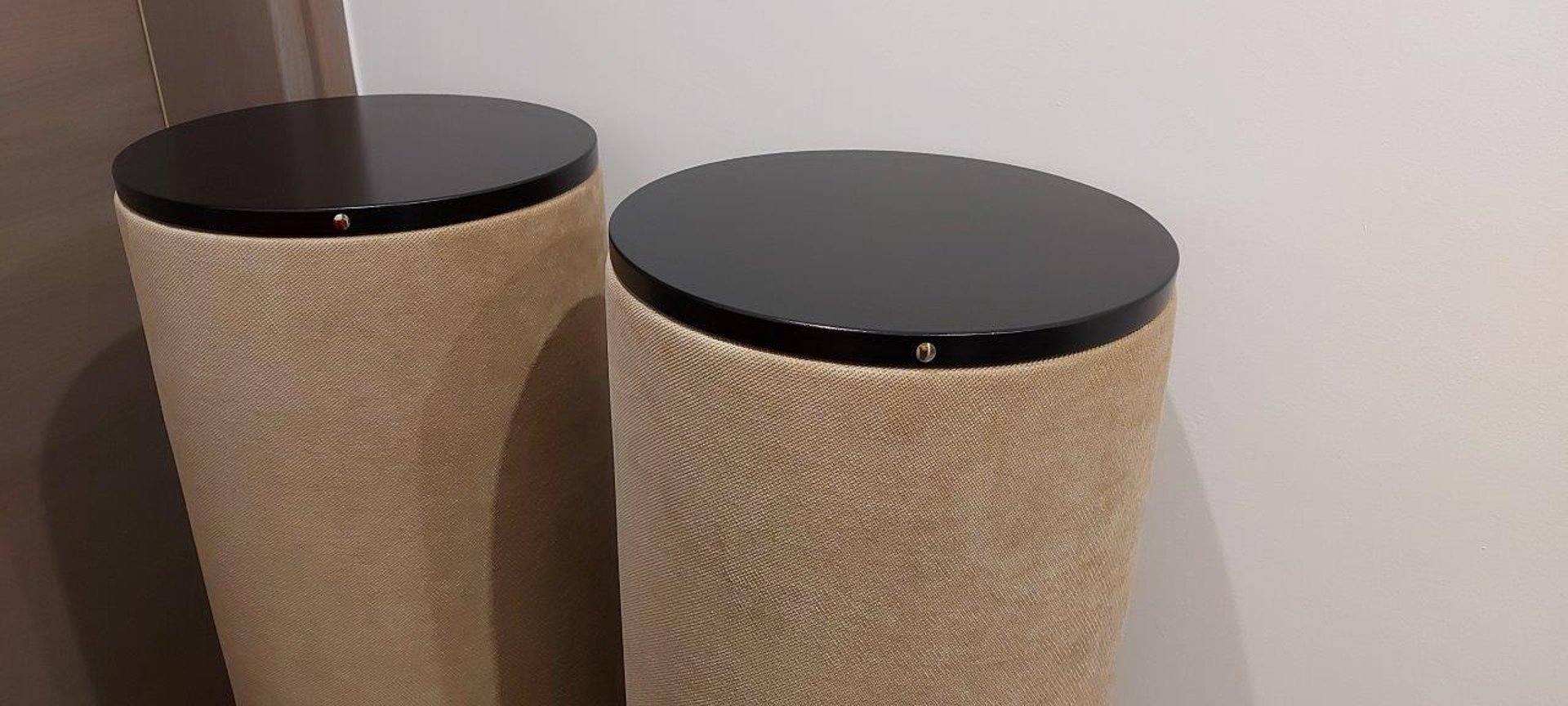 SST offers to the potential TUBE TRAP buyer renting option in max. 7 day period, with a deposit placement valued to their market price.
Upon return of the borrowed Tube Trap components, the money will be refunded to you.
The absorption range is from: 20 Hz – 410 Hz (depends about its diameter).
Professional design and workmanship, tested in acoustically treated listening studio.
Tube trap dimension: 1060 x 350mm (106x35 cm)
TUBE TRAPS their cylinder shape gives structural rigidity and an internal air cavity necessary for the rapid absorption of sounds in the range of low frequencies 20–410 Hz.
Their diameter determines how deep and in which in the bass range they perform their absorption function.
TUBE TRAPS with their cylindric shape are ideal for the function for which they are intended, and give maximum results in the space in which they are placed.
This type of tube trap is equipped with a TREBLE BALANCE CONTROL surface, and the built-in TREBLE DIFUSOR that corrects the clarity of the sound in the space.
Tube traps save space and best eliminate unwanted sound phenomena, which distort the sound image of space.
By placing them and positioning them in your space, you achieve clarity, detail and transparency of sound with minimal investment.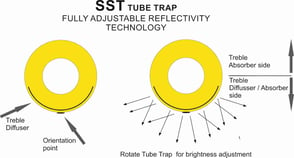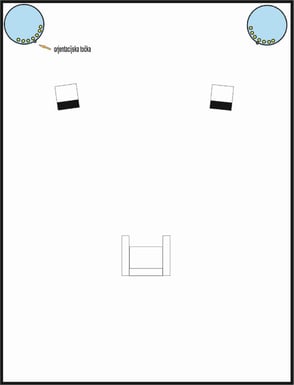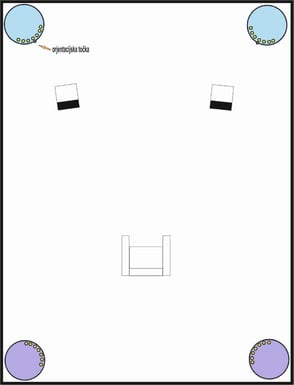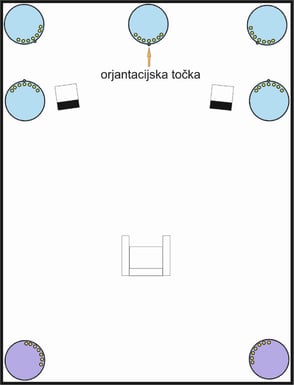 BABY TUBE TRAP of this type is a novelty in the offer of SST and in the Hi Fi equipment market in general from the year 2021.
Their development is driven by the presence of large TV panels, which are positioned in a central place in the space, and whose surface with their reflection significantly distorts the sound image.
Until the development of these BABY TUBE TRAP components, there was present an esthetic and functional problem to solve acoustic bounces on these big reflex surfaces , and in practice it has been solved by half-handy solutions.
Do not cover your TV panels with blankets, pillows and similar things to manage unwanted audio reflections generated on their front and back surfaces.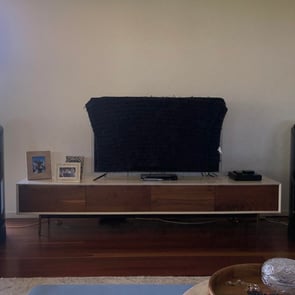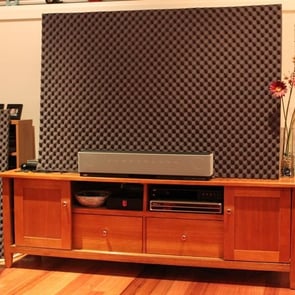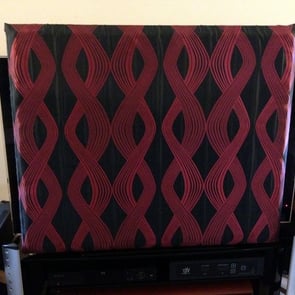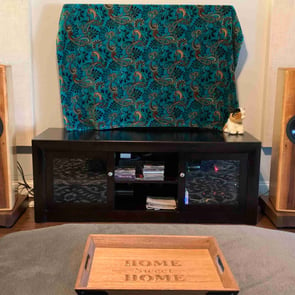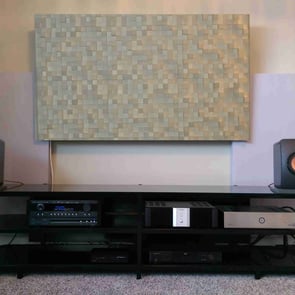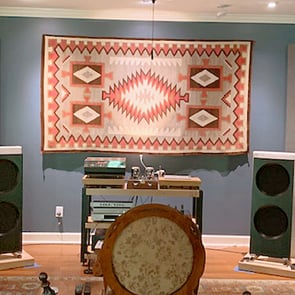 BABY TUBE BASS TRAP placed in the background of large TV panels or on their side positions, makes them as ideal esthetic and functional solution to problems of that kind.
The dimensions are adaptable to the customer demands.
Standard production dimension is 22 cm in diameter and 90 cm in hight
BABY TUBE TRAP components work exclusively as Absorbers.
By placing them, the sound image of the space is even more precise and gains its additional depth, height and width.